I walk to uni and back which is about 3-4 hours a week.
Aside from that I struggle to keep up daily enthausiasm.
I have a bicycle machine that I use HIIT about 3 times a week.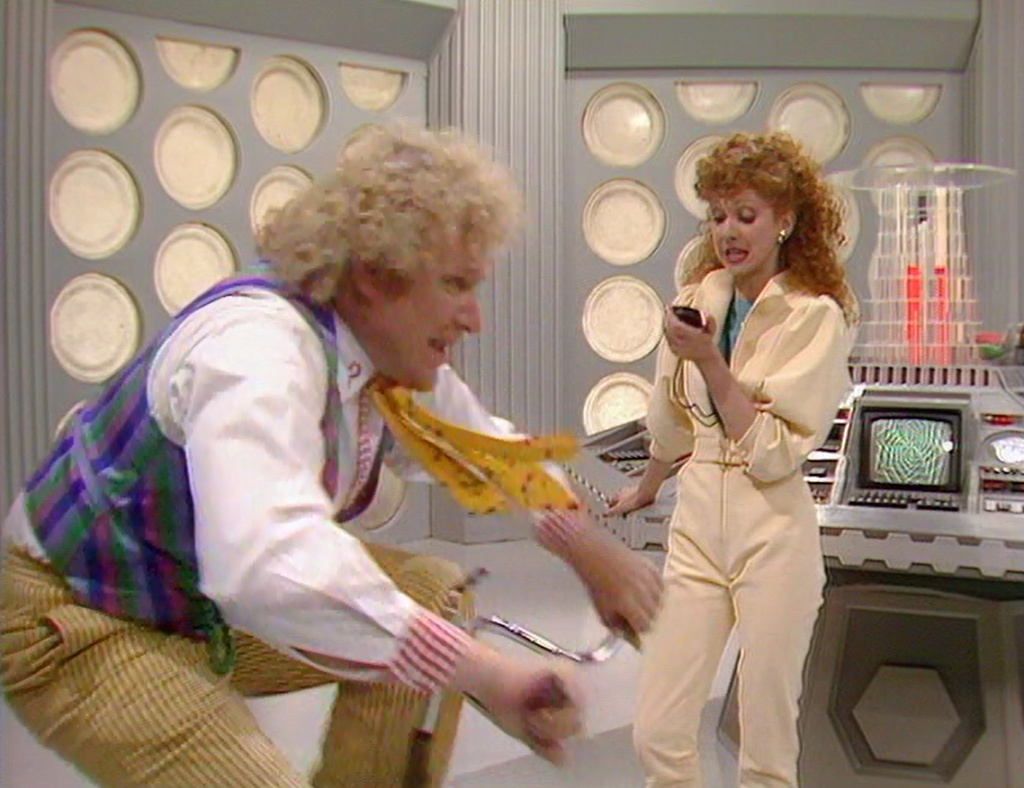 Ideally I'd do it every day but I'm too lazy.
I also perform a limited set of weight exercises (due to lack of equipment) about as frequently. I only tend to work shoulders and back, occasionally triceps and abs.
I don't eat enough to gain/sustain much muscle. I'm more interested in low bodyfat though.