Bill Hartnell Is Now A Barbie
He's also a lesbian icon as well (Roger Delgado too!)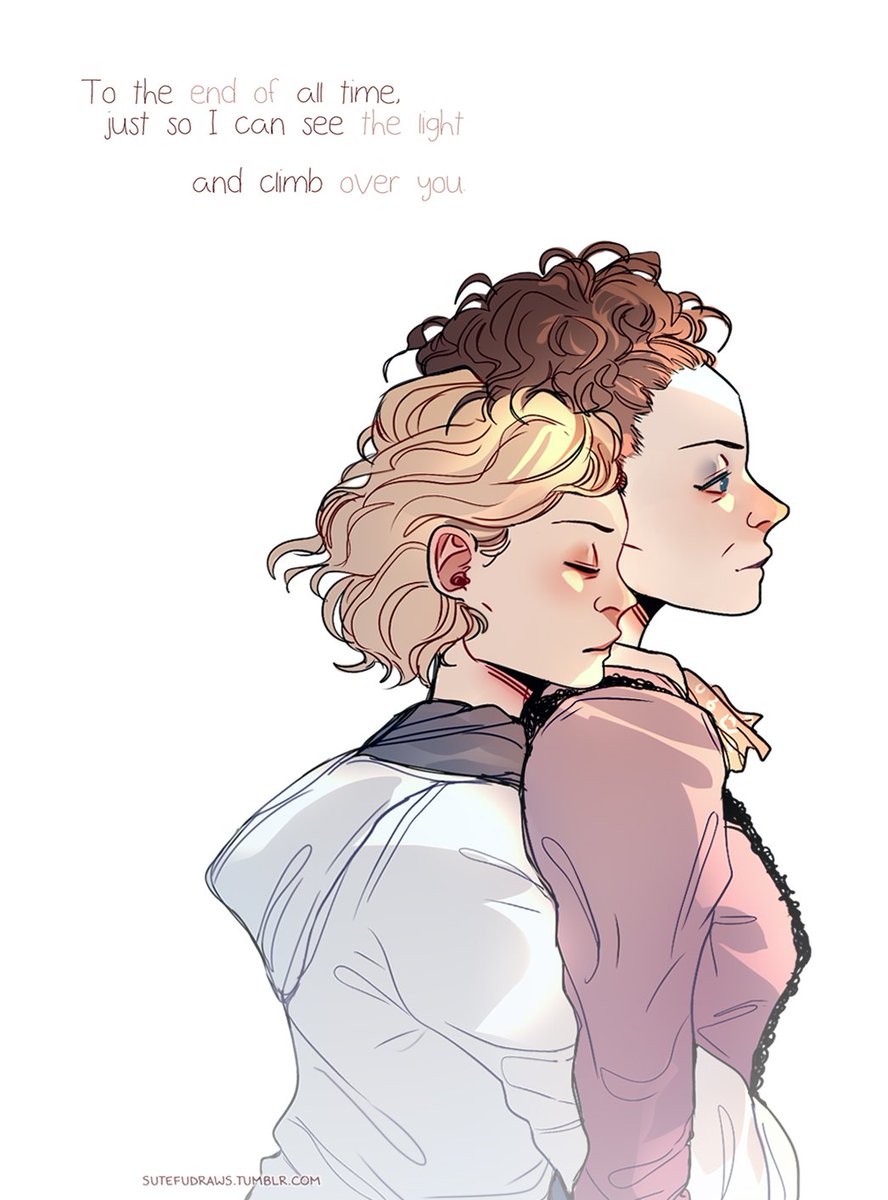 Its so annoying that these characters.
The ones we all actually grew up with and liked are gone for good now, and they have. What is left of them in those porno drawings and barbie dolls?
Why did we get rid of those characters again? What because the likes of Claudia Boleyn and Whovian Feminism and Mr Tardis couldn't be arsed watching female led genre series like Xena, Once Upon A Time, Star Trek Voyager, Charmed and Buffy?
Yeah it really was worth it to destroy two iconic characters that others spent decades building up.

Permissions in this forum:
You cannot reply to topics in this forum